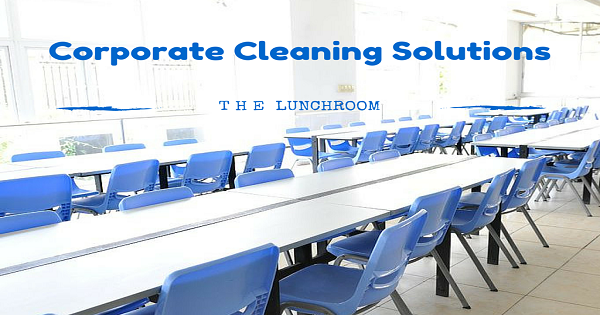 Consider this: Your homes refrigerator door handle is one of the top 10 dirtiest spots in your house. With that in mind, how clean is the door handle in your company's lunchroom? How sanitary is the space where you and your employees eat every day?
Lunchrooms are the spot where you store, prepare, and serve your food. You meet up at the water cooler for a chat with a colleague. You drop in between meetings to get a quick snack or drink.
The lunchroom is used by just about everyone in your office and it needs to be clean.
Continue reading "Corporate Cleaning Solutions for the Lunchroom"