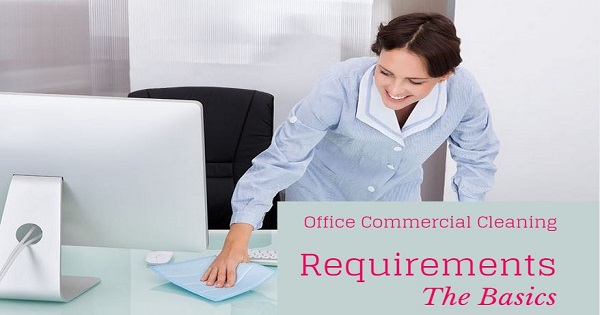 The single most important item in getting great cleaning is the actual cleaning specifications. Even if you have the most simple of work environments with little room for interpretation, trust me if there is room for interpretation there will be
Say you have a standard office environment with 40 workspaces including offices and cubicles. If you specify you need the office garbage cans emptied and workspaces cleaned, you are not specific enough.
By not listing exactly what you want your outcomes to be you are leaving it to the interpretation of a night cleaner who really has no clue what your employees needs are. The cleaner may consider emptying garbage cans and dusting the top of a computer screen/monitor as cleaning an office.
Continue reading "Office Commercial Cleaning Requirements – The Basics"