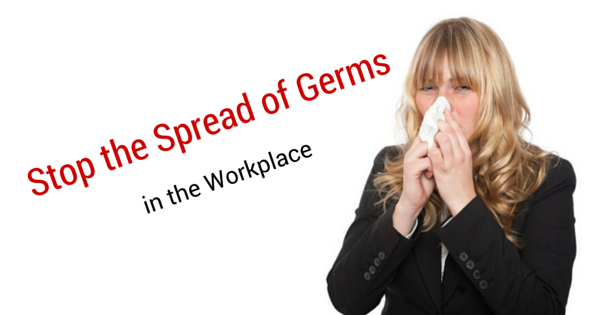 Did you know that getting the flu vaccination each year is the best way to prevent the spread of germs and sickness in the workplace? That's according to the Center for Disease Control.
Illness costs businesses an average of $576 billion dollars each year, says The Integrated Benefits Institute. That's a significant chunk of change for your company and the economy. The best way to recoup that money and uphold high productivity is to stop the spread of germs in the workplace.
Here are a few tips to help you keep illness out and healthy employees at their desks.
Continue reading "How to Stop the Spread of Germs in the Workplace"